Your #1 Source for Midwest Dog Crates!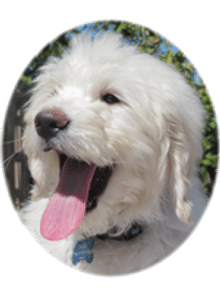 Mutt Waggin' Pet Supplies is proud to carry Midwest Crates & Beds in Plainville, Massachusetts. As your #1 source for Midwest Dog Crates and more, we stand behind our products and our promises and well over 17,000 satisfied customers. We believe in the products we sell and stand behind them. That is why we offer a 30-day money back guarantee for your peace of mind. 90% of our orders ship same or next day. Please note that if you are in California, state taxes will apply. Our goal is to get you the products you want as easily as possible and at a great price. We feel we have done a good job of meeting our goals. Please email with any comments, suggestions or just to say hello. We especially like to hear from pet owners who have purchased our products and would like to share their experience.
Dog Product
iCrate Single Door Folding Crate
iCrate - Fashion Edition
Life Stages Single Door Folding Dog Crate
Canine Camper Sportable
Midwest 1154U Big Dog Crate
K&H Self-Warming Crate Pads
Dog Vehicle Barrier
Pet Parents Near Plainville Love Mutt Waggin' Pet Supplies!
We love our customers from areas near North Attleboro, Plainville, Wilkins Four Corners, Shepardville, Sheldonville, Wampum Rock, Foxborough, Wrentham, and Wampum Corner!
Come visit our pet supply store in Plainville, MA specializing in quality food, treats, and supplies for cats and dogs.